The SCDC Office of Inspector General consists of the Division of Investigative Regions, the Division of Special Investigations, the Division of Forensic Analysis and Intelligence, the Division of Training and Administration and the Division of Accreditation. The Division of Investigations and Special Investigations consists of agents who are SCCJA certified Class I law enforcement officers. The Division of Forensic Analysis and Intelligence includes the Criminal Analysts that specialize in mobile forensics and data analysis. The Division of Training and Administration is responsible for all training and day to day administrative functions. The Division of Accreditation is responsible for managing the CALEA accreditation process and maintaining our accreditation.
The Chiefs of Regional and Special Investigations are responsible for assigning agents as needed to investigate criminal acts (suspected and/ or alleged) which are believed to have been committed by SCDC inmates, employees, or others when the crime relates to the Agency. Investigations are also responsible for assigning agents as needed to conduct administrative investigations of serious violations of agency policies, procedures, rules, or regulations. Specialized Units include the Drug Enforcement and K9 Unit, the Major Crimes and Public Corruption Unit and the Special Victims Unit.
The Division of Forensic Analysis and Intelligence is responsible for gathering, compiling, analyzing and disseminating data that is extracted from multiple sources to aid in combating gang activity, contraband cellphones, and criminal activity. This division is also responsible for tactical and strategic trend analysis and statistical presentations to aid in criminal investigations.
Requests from outside law enforcement entities to meet with or speak with an inmate in the SCDC should be directed to the Office of Inspector General. Agents will assist in coordinating any approved law enforcement visits with the institution.

Requests may be submitted electronically: (preferred method)

Through US Mail:
Office of Inspector General
South Carolina Department of Corrections
Post Office Box 21787
Columbia, SC 29210

By phone:
(803) 896-4766
(803) 896-8507
(803) 896-5214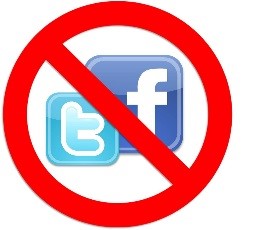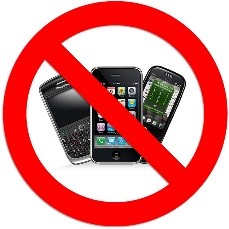 The use of cellphones and social media sites by offenders in the custody of the South Carolina Department of Corrections (SCDC) is strictly prohibited. This activity constitutes a security violation/possession of contraband and appropriate disciplinary actions will be taken.

If you know of an SCDC offender who has a cellphone or maintains information on a social networking website, please report the suspicious activity using the form provided.
Report Offender Use of Cell Phones / Social Media

Tips may be submitted anonymously.
Service of arrest warrants upon SCDC inmates and bond hearings for the warrants served is coordinated through the SCDC Office of General Counsel in compliance with the SC Court Administration instructions.
Subpoenas for inmate phone records prior to January of 2012 should be submitted to the following:
Mel Khanthavong or Angela Perry
Securus Technologies
3000 Kellway Drive Suite 150
Carrollton, TX 75006
Subpoenas for inmate phone records on or after January of 2012 should be submitted to:
Andrea Melera
Executive Assistant - Legal
Global Tel*Link Corporation
12021 Sunset Hill Road #100
Reston, VA 20190